H

a

r

i

t

o

s

C

o

n

s

t

a

n

t

i

n

o

s

3

0

J

a

n

'

9

3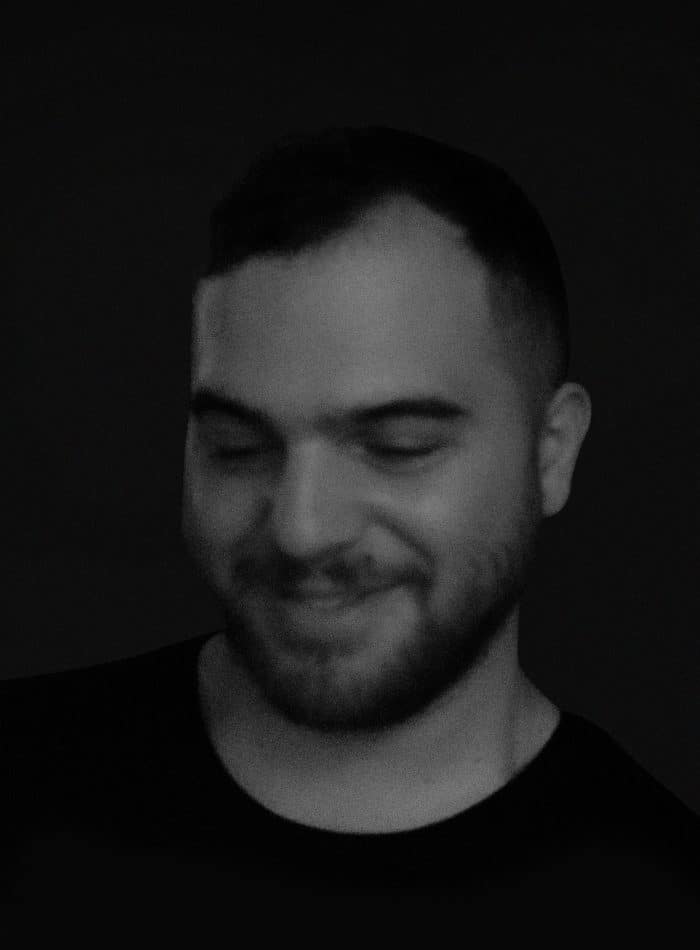 About
Haritos Constantinos is a Creative Director and Designer of Greek origin, based in Athens. He got involved in some cutting-edge projects as part of respected agencies and studios over the years, building brand identities and their applications on print and digital media.
Awards
Organization
Project
Year
Services
Nowadays, he is partnering with teams of independent professionals and various creative agencies across the world, to develop holistic solutions through strategy, design and direction, for ambitious brands.
Your brand is the relationship that your customer has with your company. Like most relationships, it's based on feelings and experiences. Effective brands excel at creating feelings that allow customers to get more out of a transaction than simply a product or service – and that's why they keep coming back. The right Brand Strategy lets you say all the right things to create meaningful long term relationships with your own customers. Using qualitative and quantitative research techniques, combined with a deep dive into the business to uncover its deepest, most fascinating and essential truths, i come up with ideas for branding and then create handy tools like a brand model and brand identity for to highlight it.

No matter your company's industry or vertical, times change, new products arrive, and brands evolve. Refreshing the consumer connection is vital to staying relevant and top of mind. Whether a startup or a global legacy, developing a visual brand identity that resonates with your target audience, and achieves your positioning goals is essential. I cover both B2B and B2C business models, and generate brand naming, typographic, and brand identity materials. I support existing material audits, full rebrands, or new material creation and enhancement.

You never have a second chance to make a first impression. The market is flooded with look-alike products and corporate websites.  Nowadays, a brand has to stand out to win an audience. Customers choose a product or company based on the user experience it offers. I apply a full range of UI/UX services to build efficient customer retention strategies and help brands create genuine, human-centered digital platforms that engage, excite, and build trust. I push brands to define their image with custom User Interface design services and make an enduring impact that drives and inspires users with User Experience design services based on thorough research on your audience persona.